Opened in 1993,  The Jackson Heights Renaissance School was one of the first Charter Schools in the City of New York
Opened in September of 2020, TRCS Maspeth will continue the tradition of excellence established by the original Renaissance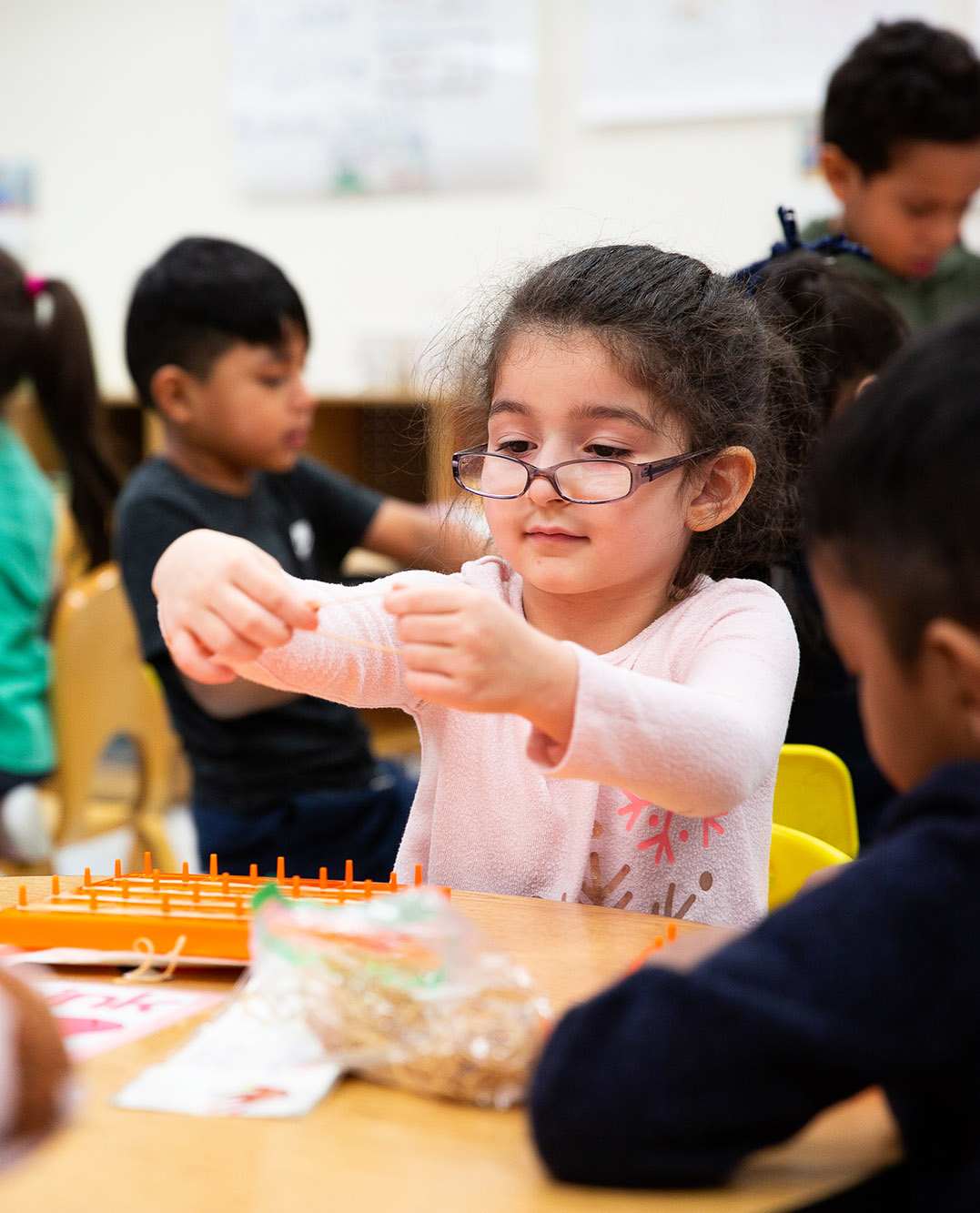 Developing Leaders for the Renaissance of New York"
Renaissance is based on the conviction that a change in the destiny of a single individual can lead to a change in the destiny of a community, nation, and ultimately humankind. Its mission as a PK-12 school is to foster educated, responsible, humanistic young leaders who will through their own personal growth spark a renaissance in New York. Its graduates will be global citizens with an abiding respect for peace, human rights, the environment, and sustainable development.
Renaissance is committed to graduating competent individuals who are powerful thinkers, engaged citizens, and life-long learners who will create the renaissance of New York.
Outstanding Results
Outstanding education yields outstanding results
3000+ Successful Graduates
95% Graduation Rate
99% Acceptance to College

27 Years of success and excellence

30 current and future Charter schools mentored by TRCS
17+ awards by Education and Community Organizations
Our Philosophy
Renaissance is Committed to Improving PK-12 Education Nationwide

Leadership
Renaissance has been a leader in national education through its example, outreach and collaboration. It regularly collaborates, via school consortiums, federal grants and through nationwide conferences. As a leader in the charter movement, Renaissance commits to serving as a strong model of public school reform.
A wide array of innovative teaching methods makes Renaissance distinctive. As a PK-12 school, Renaissance has the unique ability to integrate subject matter from grade to grade and to take full responsibility for student learning. This allows expectations for student learning to remain high and consistent throughout the grades. The PK-12 structure also facilitates better articulation and coordination between grades.

Three-Tiered Curriculum
Renaissance has a "three-tiered curriculum" consisting of core studies, project-based and experiential learning, and community involvement. Each tier is valued as a significant pathway for student learning.  A central curriculum theme of Renaissance is the study of New York. Teachers integrate this theme into all aspects of the curriculum. To the fullest extent possible and starting with the youngest grades, the history, culture, geography and economics of New York serve as the integrating focus of traditional academic subjects.

Individualized Learning
Renaissance respects each student's individual learning style. Students, staff and parents are treated with dignity, respect, and the support of a caring community. To make sure the specific needs of each child are identified and met, Renaissance conducts assessments of every student, starting at an early age and repeatedly through their education. They provide more comprehensive evaluations when necessary. Each at-risk student has an individualized learning plan to set educational goals and record progress. Students also have access to assistive technology based on their individual evaluations, as well as the ongoing support of trained professionals. The unique needs of students are addressed in a variety of ways. Starting in Kindergarten through 3rd grade, we offer the Children's Institute Primary Project to support children with mild classroom adjustment issues.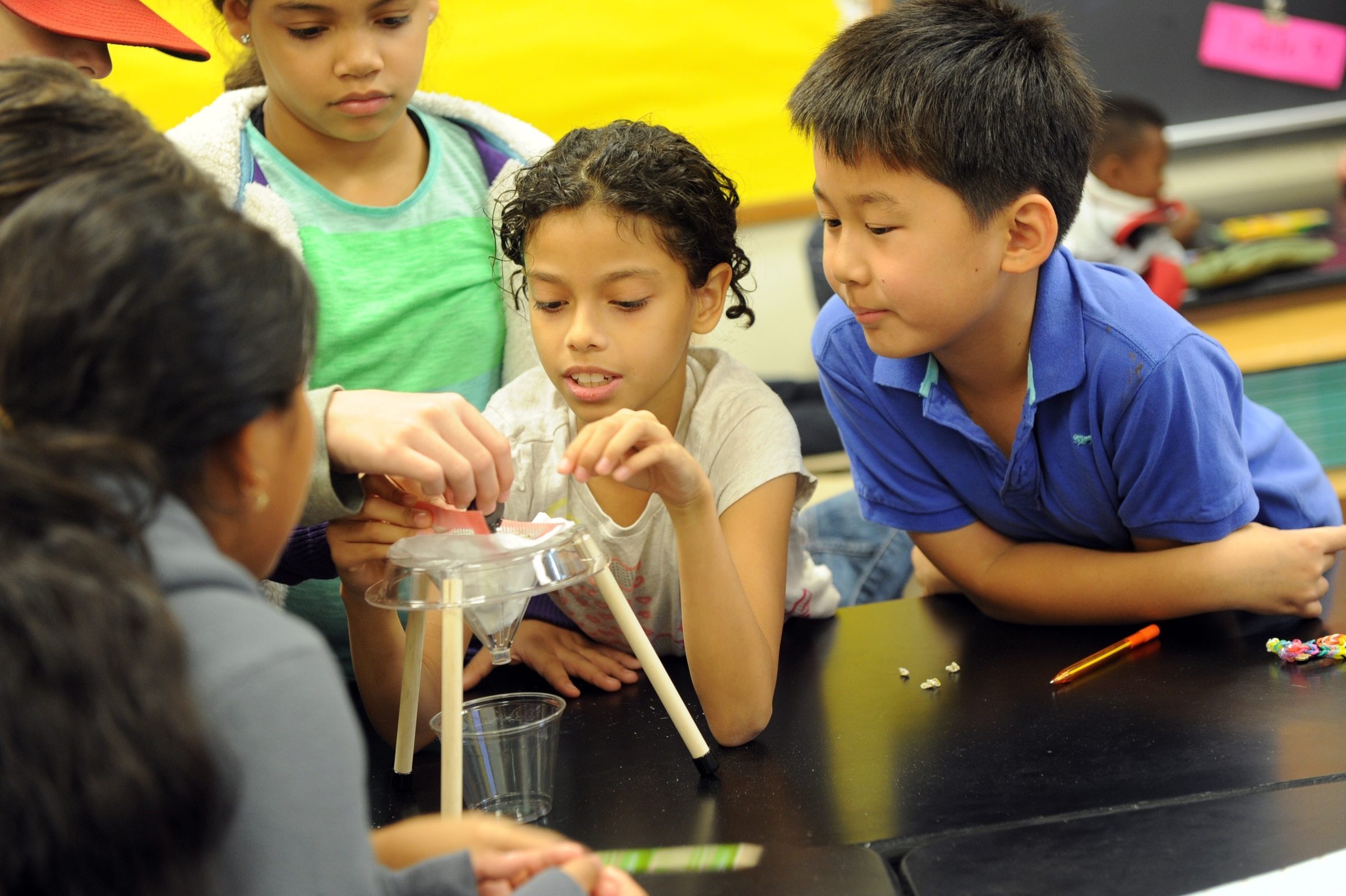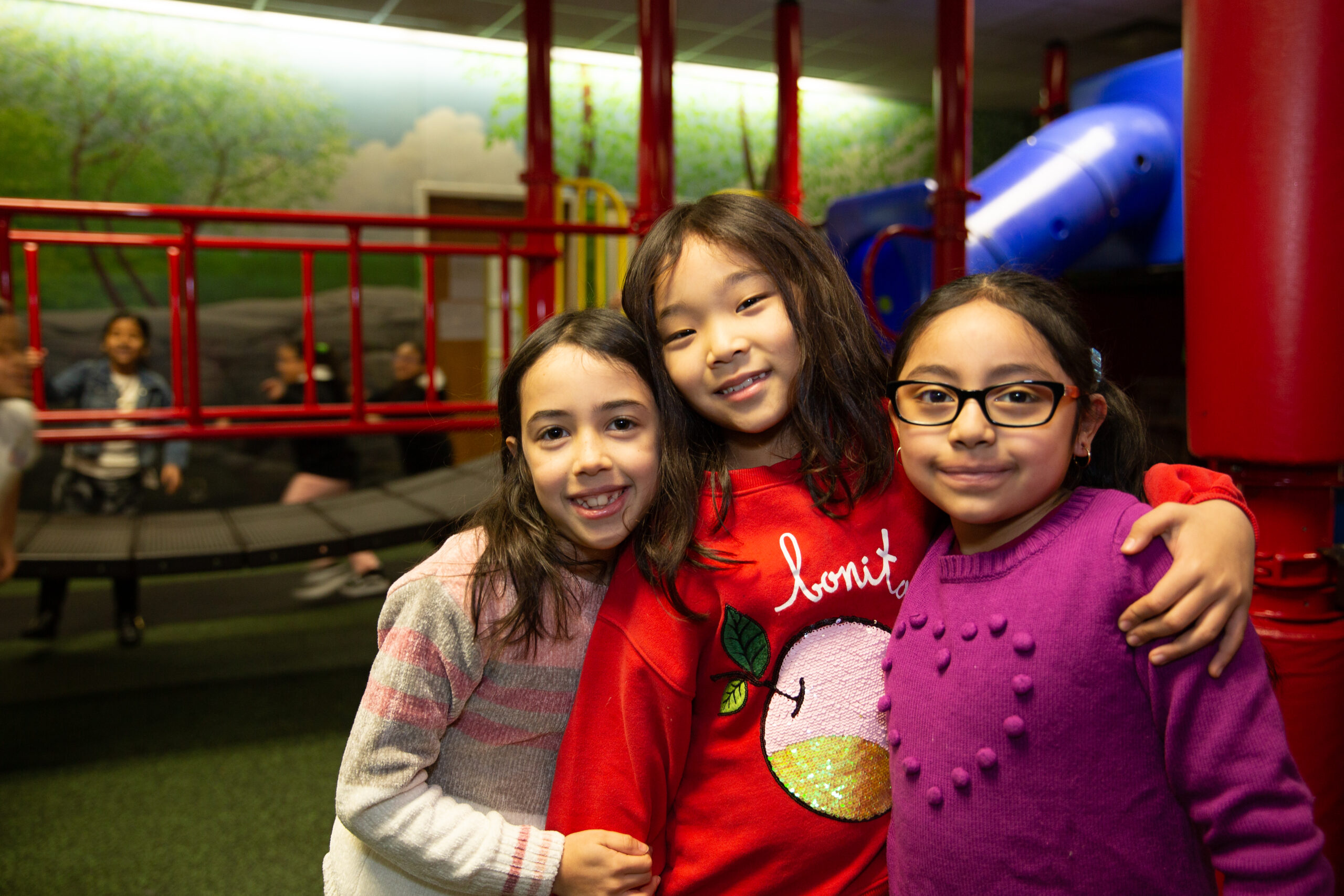 In 1993, in an effort to reform public education, a group of teachers and parents worked together to establish The Renaissance School. Energized by a shared conviction that every child has unique and valuable potential that can and deserves to be nurtured, the team worked on a proposal nights and weekends while holding down full-time teaching jobs across the city. Their efforts paid off. Awarded a New Vision's start-up grant, The Renaissance School was established. Renaissance was unique from the beginning. First, it was designed to be small in a time when the small school movement was just getting under way. Second, it was K-12. Many said this was an impossible task for a public school. Third, it had a unique governance structure that was democratic and valued collaboration and cooperation rather than a top-down management style.
In 2000, the leadership team of Renaissance jumped at the opportunity to convert to charter status because it was believed that the added autonomy granted by The Charter Act, in exchange for increased accountability, would ultimately allow it to more successfully support the learning of its 530-plus young people. Renaissance was granted its charter and officially became The Renaissance Charter School in May, 2000. Since then we have been renewed every term, and we are currently in our 5th charter, through June 30, 2024. Renewal is contingent on meeting academic and other goals set in the charter, having a strong governance structure and demonstrating fiscal soundness and sustainability. For this achievement, Renaissance received the prestigious Blackboard Award. Today, Renaissance is one of the city and state's most successful charter schools.